Founding Companies
in Sarajevo, Bosnian and Herzegovina
If you want to found a company in Sarajevo, Bosnia and Herzegovina, you are in the right place. Founding a company in Sarajevo contains a lot of administrative and bureaucratic work. Our lawyer team has experience, knowledge, and skills to take care of that for you.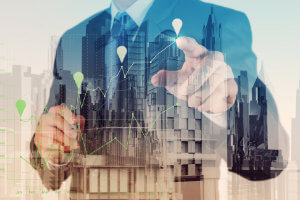 Establishing Companies
in Bosnian and Herzegovina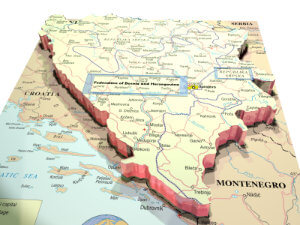 Foreign investors find a productive and welcoming economic environment and are not treated with discrimination, having the same rights as domestic entrepreneurs. It is important to note that the country is made up of two constitutional regions, Republika Srpska and the Federation of Bosnia and Herzegovina.
WORKING PERMIT
in Bosnian and Herzegovina
Sarajevocompany.com offers a complete administration around preparation,
filling and applying for requests for issuing and
renewal of a working permit. I
n
the following text, you will find a list of necessary documents and the amount of administrative taxes.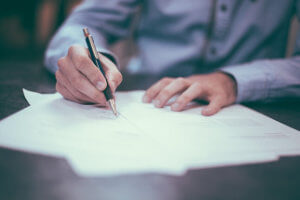 Resident visa
in Bosnian and Herzegovina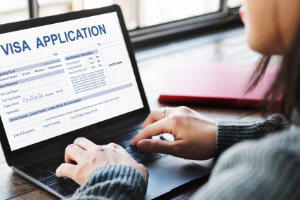 The third step in establishing a business in Bosnian and Herzegovina is Resident Visa. After your Working permit is approved, we will start the procedure for Visa.

Business Setup
in Bosnian and Herzegovina
After finishing all the paperwork for establishing a company, you need to be familiar with a few more things related to business setup in Bosnia and Herzegovina. In this article, we will say a few words about fiscal cash register, labor rights, and tax -VAT system.